Mystical, Metaphysical, Spiritual, Transcendental
Sages and the Sea By Scott E Miners "Imagine" he advised,"The Sea is inside,"He said,"Both you and me.It is the I AmThat is the WayThe TruthThe...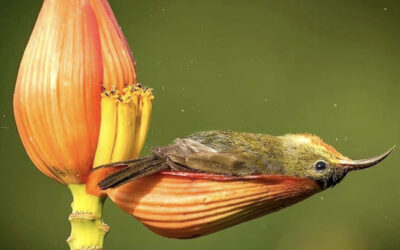 The Light Within "Let us be continuous and regular in meditation…. In the end, the reward is well worth the effort expended. Most of us waste hours...